Diablo IV's new Codex of Power mechanic will bring massive replayability and customization to the game.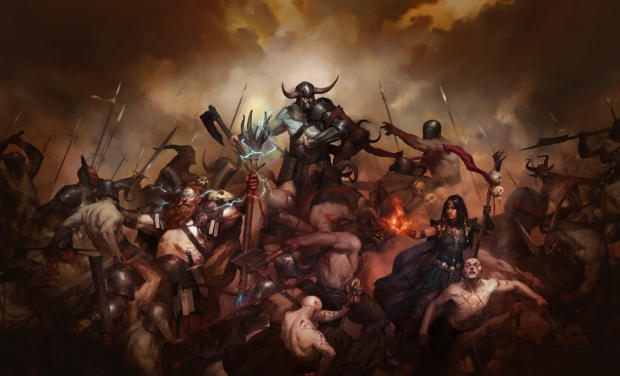 Diablo IV has a new game-changing feature called the Codex of Power, which will allow gamers to specifically target buffs and passive bonuses to augment their builds. Blizzard has found a way to effectively turn in-game environments into something that is better than a legendary item; the dungeons themselves are like the prefixes and suffixes from Diablo II. Imagine being able to find some of the best buffs and stats from one item and affix them to other items.
Here's how it works: Every dungeon in Diablo IV has specific loot called an "aspect". This aspect is kind of like a gem from D3 that augments skills and abilities. The aspects are equivalent to the special buffs and powers on legendary items.
Continue reading: Diablo IV's new Codex of Power is a game-changer for the Diablo franchise (full post)