It's official: Hideo Kojima is making a film, and it's a big deal for the creator...and for gaming as a whole.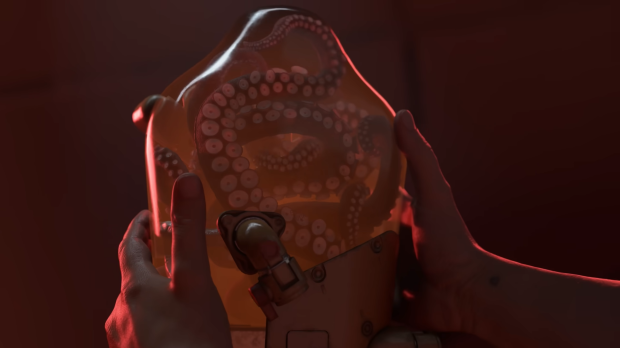 Hideo Kojima is a sponge for pop culture entertainment and is always soaking up both mainline and obscure media. The auteur is known for his love of film and music--longtime fans will see shades of iconic movies in Kojima's work, from the obvious Snake Pliskin influences in Metal Gear to the more subtle and somber horror-thriller themes in Death Stranding. Now after many years, Kojima gets to live his dreams by creating his own feature-length film.
Kojima Productions is currently working with Hammerstone Studios (Barbarian) to develop and produce a film based on Death Stranding. Interestingly enough, PlayStation Productions may not be involved in the film, despite Sony's close involvement the production and distribution of both Death Stranding 1 and 2 on PlayStation consoles.
Continue reading: Hideo Kojima gets to live his dreams by making a Death Stranding movie (full post)